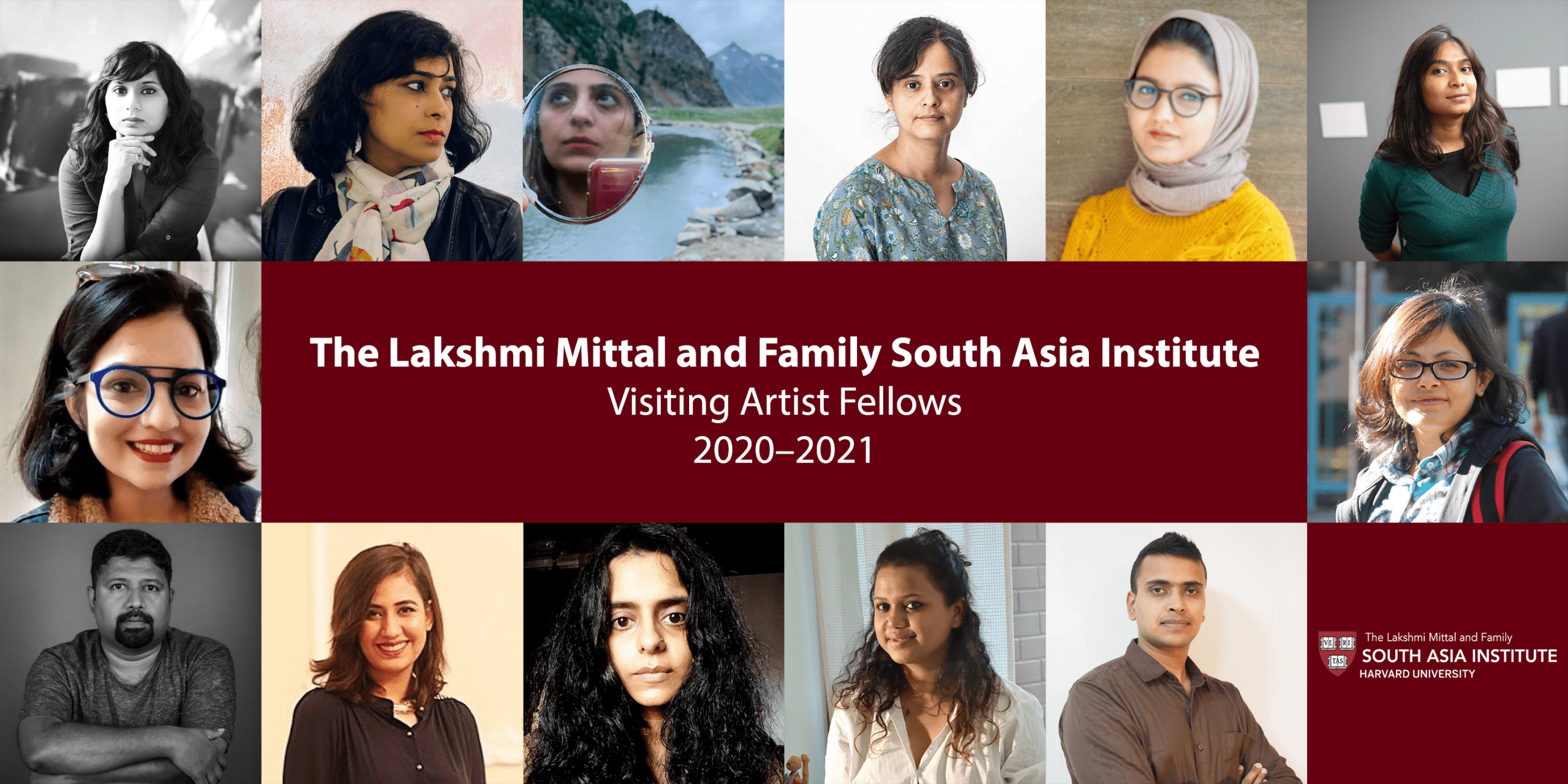 Each year, the Mittal Institute's Arts Program offers fellowships to four mid-career artists from across South Asia through a competitive process and invites them to Harvard's campus for two months. We offer artists the chance to engage with Harvard faculty and students in the classroom, and provide an opportunity for them to showcase their work through a public talk and exhibition.
Due to COVID-related programming changes, we have reimagined the 2020-2021 Visiting Artist Fellowship. We have selected 13 Visiting Artist Fellows, including photographers, sculptors, videographers, and mixed media artists, to attend a series of four online virtual seminars curated for them to support the artists' long-term practice, while simultaneously contributing to thought-provoking discussions among their peers and the faculty facilitating the class.
The selected artists will be joining us this fall from India, Bangladesh, Pakistan, and Nepal and will attend classes on art history, creative writing, urban design, and more through the use of Harvard's intellectual and creative resources.
Since the launch of the Visiting Artist Fellowship, the Mittal Institute has welcomed 23 artists from South Asia to campus to conduct independent research that explores critical issues in South Asia through the lens of art and design. At the Institute, the Fellows receive access to Harvard's physical and digital libraries and archives, Harvard Museums and local museums, the opportunity to attend classes and mentorship from faculty, and a platform to share their work through presentations, exhibits, and the Mittal Institute's website.
The 2020–2021 Visiting Artist Fellows: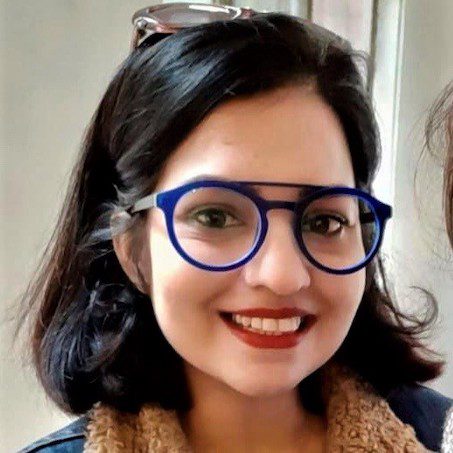 Javaria Ahmad
Pakistan
Mixed Media
Through her multidisciplinary art practice using ceramics as a major medium of her work, Javaria Ahmad explores the ambivalent relation of everyday utilitarian objects and practices with memories of constricted domesticity and womanhood in a patriarchal society. Storytelling and puns, often layered, pervade her work.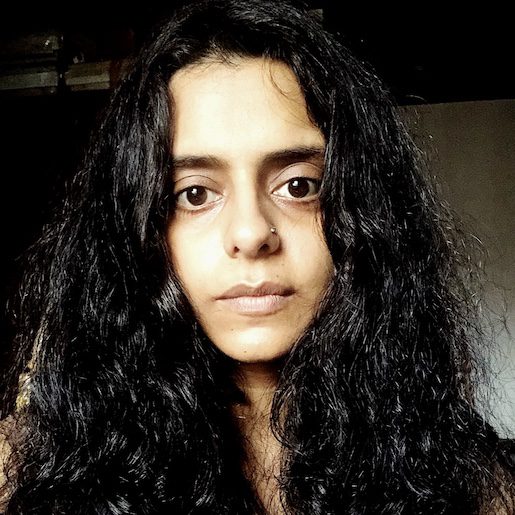 Richi Bhatia
India
Photography
Richi Bhatia's work traverses from extreme intuitive practices to prolonged processes. She creates an assemblage of metaphoric materials using fish scales, hair, and found laboratory equipment, to name a few, wherein they partially find root in an autobiographical context.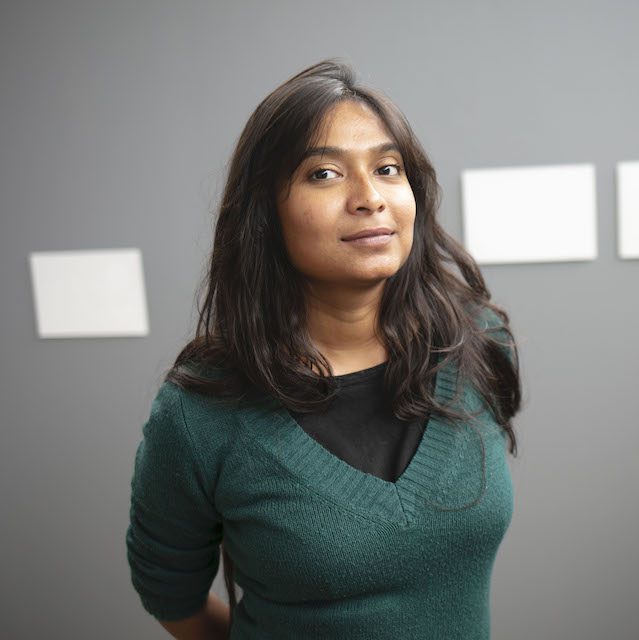 Ishita Chakraborty
India
Mixed Media
Ishita Chakraborty's practice reveals through inkless drawings, installations, poetry, video, and sound the traces of migration, the traumas of colonialism, and language and identity.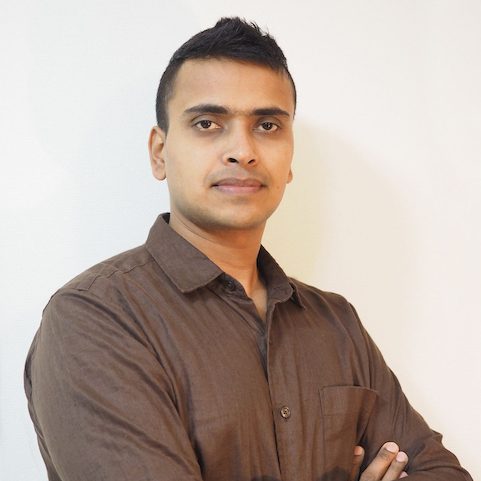 Promotesh Das Pulak
Bangladesh
Installation
Promotesh Das Pulak was trained as a painter. The use of diverse material has played a pivotal role in his artistic practice, simultaneously permeating through media such as sculpture, video, image manipulation, photography, and installation. He is fascinated with the aesthetics of violence and its combination with the beauty that reflects the visibility of socio-political unrest around the world.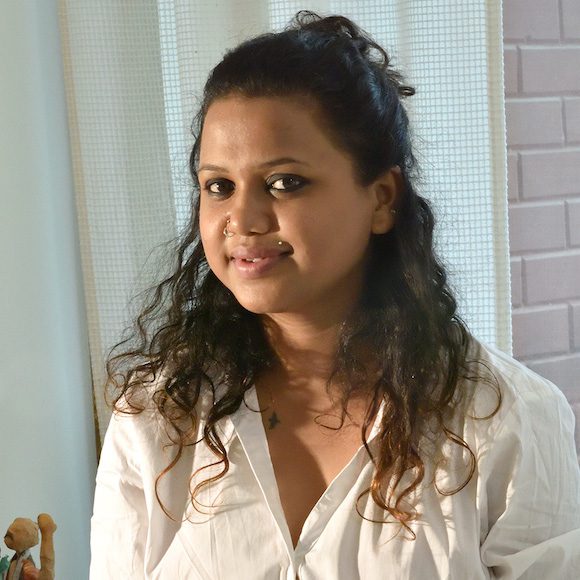 Sudipta Das
India
Installation
Sudipta Das is a mixed media visual artist who explores poignant narratives through the unconventional use of paper. Her practice focuses on the idea of bearing witness and the importance of intimate socio-political issues, the realities of climate change, and human migration.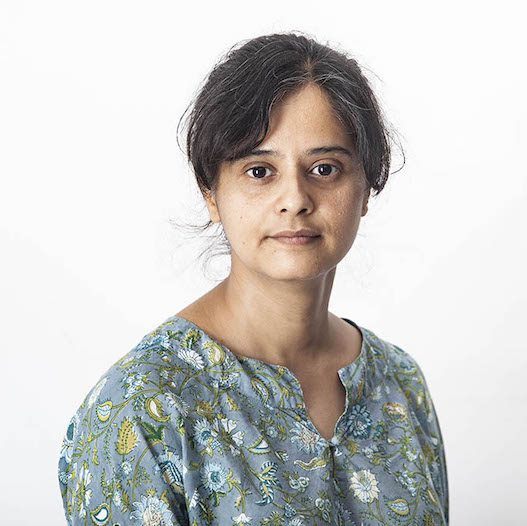 Bunu Dhungana
Nepal
Photography
Bunu Dhungana uses photography as a medium to explore and question the world around her. While her personal projects center around gender, she has worked in a wide range of forms — from visual ethnography and NGO/INGO work, to commercial and journalistic work. Dhungana believes that visual stories can reach out to people, engage them, and start conversations.
Ammara Jabbar
Pakistan
Sound Installations
Ammara Jabbar is a multidisciplinary artist from Karachi, Pakistan. Her work explores the domestic and performative as a means to investigate notions of gender and public space in the city, imagining new radical futures of belonging for all groups.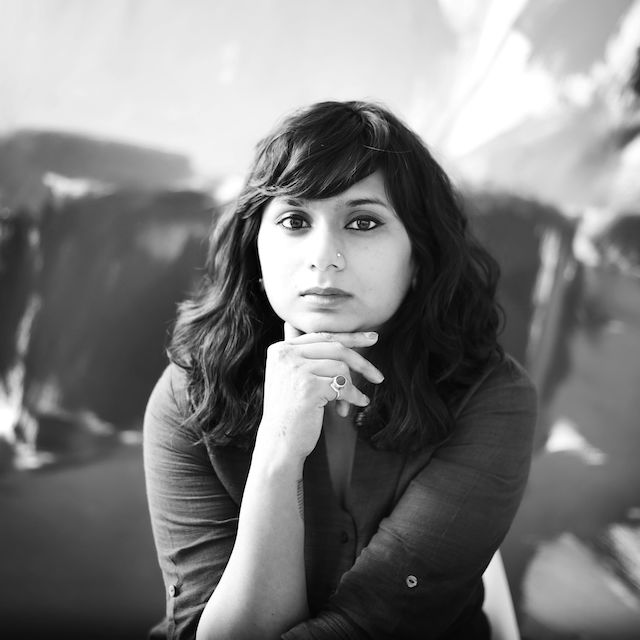 Pragati Jain
India
Photography and Video
Pragati Jain's work draws attention to prevailing conflicts in civilized societies, where each one of us has similar aspirations, struggles, and persistent ideas of practicing equality. In an atmosphere of shared fear, confusion, and hope, she creates art about the likenesses that bind us.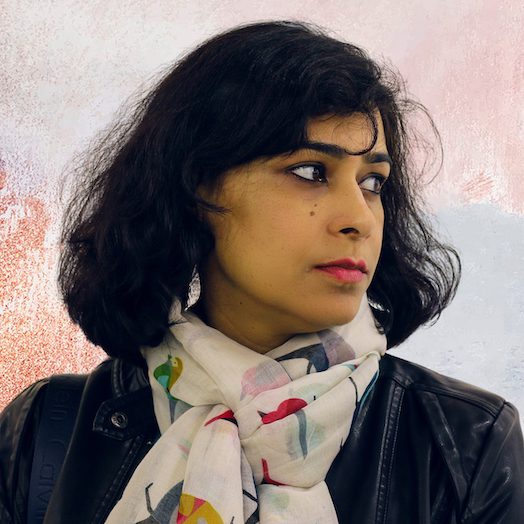 Sunanda Khajuria
India
Painting
Sunanda Khajuria is a visual artist who is deeply inspired by Chinese traditional painting techniques and draws her imagery from both the terrain of ethereal memory as well as from actual, physical landscapes she has visited. Khajuria is represented by Art Heritage, New Delhi, India.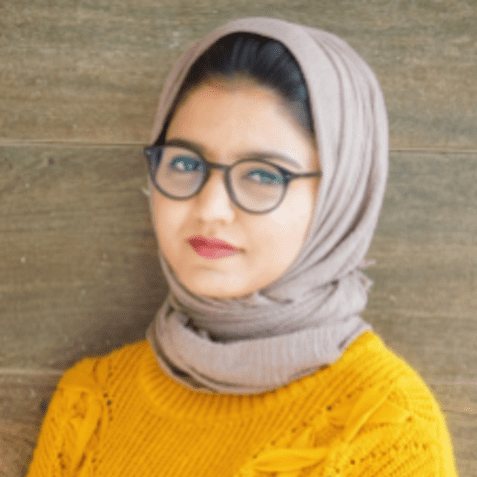 Insha Manzoor
India
Installation
Through performance, video, painting, and textiles, Insha Manzoor informs self-identification as a collective memory and resistance in a country living in totalitarianism and experiencing gender discrimination, strife, and conflict. Manzoor is interested in researching creativity and exploring how artistic and cultural traditions can be crafted to bridge differences, mediate conflicts, contribute to peace.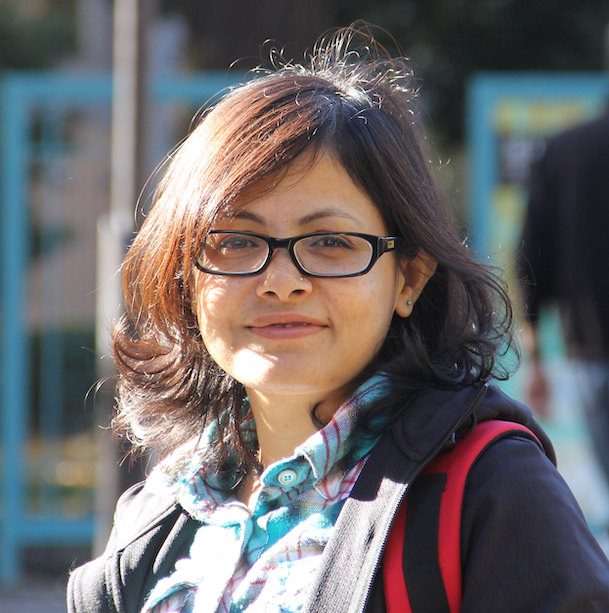 Najmun Nahar Keya
Bangladesh
Installation and Mixed Media
Najmun Nahar Keya, a multidisciplinary artist, bases her work on the entire incidence of her past memories, with her present feelings within this current society. Keya is also interested in the dichotomy of human behavior and culture and historical phases to create new conceptions.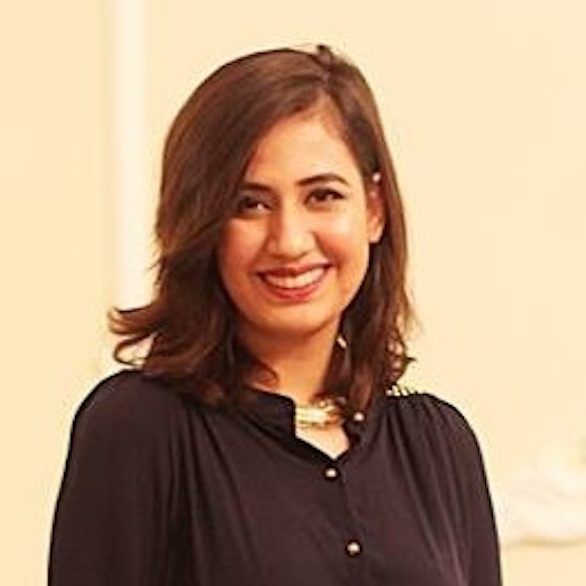 Maheen Niazi
Pakistan
Sculpture and Painting
Maheen Niazi's work revolves around the blurred boundaries between religion and culture, where there are no strict demarcations. This corpus of work primarily explores the intersections of religion and culture; and highlights the points of fusion where they merge.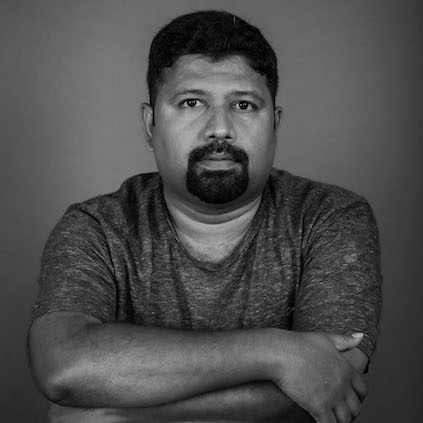 Pattabi Raman
India
Photography
Pattabi Raman is a photojournalist and documentary photographer who specializes in socio-economic and cultural issues. His long-term projects include the post-war lives of Sri Lankan Tamils, gender identity in Tamil folklore, and the aesthetics of a changing urban India.