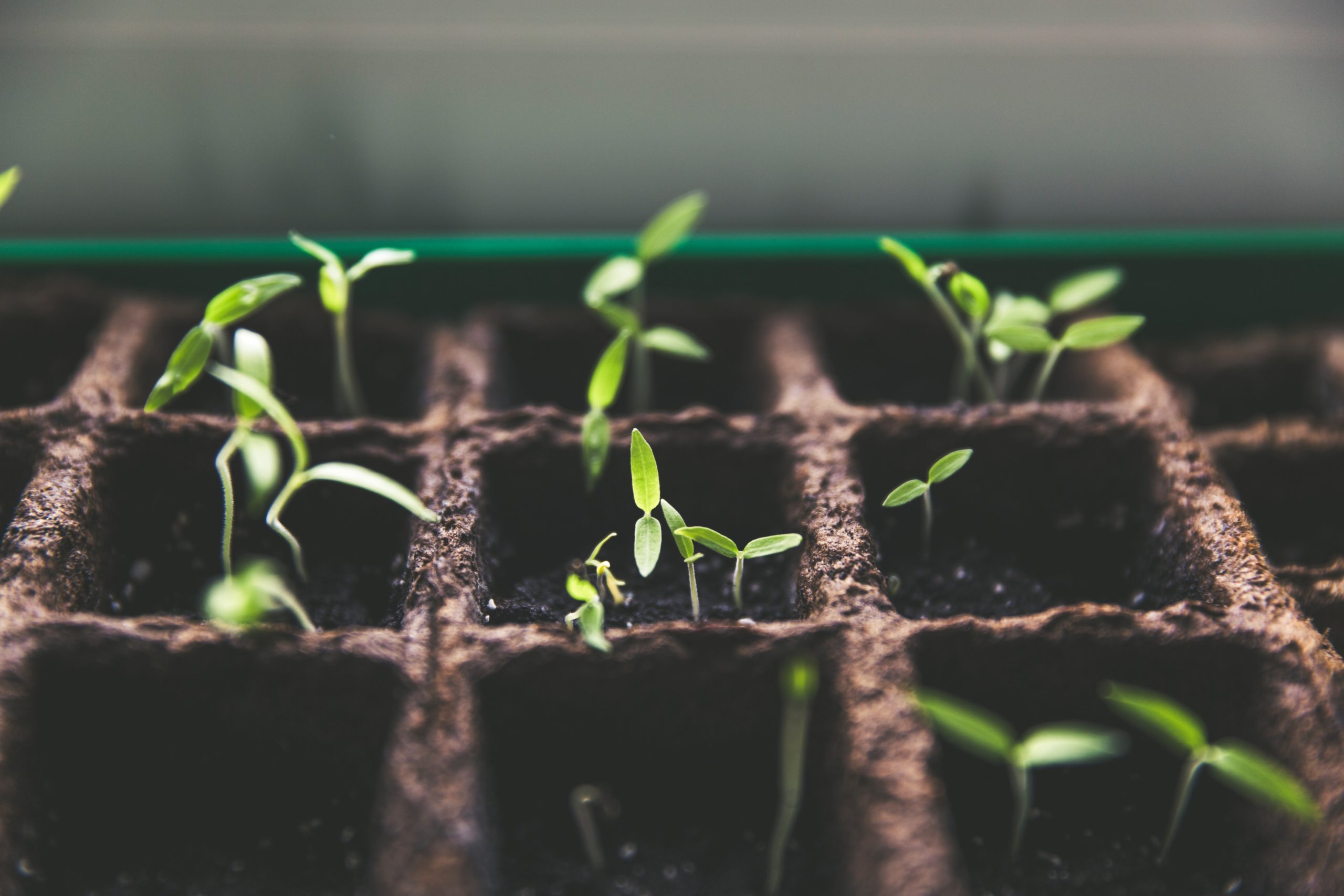 With a focus on innovation and entrepreneurship in India and Pakistan, the Mittal Institute's annual Seed for Change (SFC) competition aims to award Harvard students with grant prizes for interdisciplinary student projects that positively impact societal, economic, and environmental issues. With this grant, students can continue to develop their projects by refining an idea or a product design, connecting with in-region partners and organizations, considering growth and sustainability plans to further their knowledge about the region, and more.
The 2021 SFC Grant Winners:
Project in Pakistan
Macro Pakistani: Slow news digital platform to cut through the noise
Faiz Ahmed, Harvard Business School, MBA 2021
For the educated reading Pakistani youth, who are interested in contemporary news but are currently overburdened with sensationalism, Macro Pakistani is a slow news digital platform that provides a way to cut through the noise. Unlike traditional media, we help our audience make more sense of the news and political rhetoric by sharing a simple understanding of macroeconomics and breaking down economic data on Pakistan into bite-sized digestible pieces.
Projects in India
Blossom, an app to connect neurodiverse families in the neighbourhood
Divyanka Kapoor, Harvard Graduate School of Design, MDE 2021
Neurodiverse families and individuals undergo plenitude of challenges because of lack of social acceptance, understanding and opportunities. They face social, emotional and mental hardships, often resulting in isolation, chronic loneliness, estranged relationships and a feeling of helplessness. Blossom aims to solve this challenge of chronic loneliness by allowing parents to find and meet other neurodiverse families and initiate long-lasting bonds based on interests, age and sensitivities.
India EATS – Eradicating Anemia Through Spirulina
Kumaresh Krishnan, FAS, Doctor of Philosophy 2024
India faces a significant nutritional challenge in iron deficiency. Existing supplements are costly, with harmful side effects. Alternative therapeutic strategies like algal (Spirulina) therapy show promise but have minimal breakthrough. Nutrients for growing Spirulina can be sourced from industrial and domestic wastewater which can simultaneously reduce environmental stress while benefiting healthcare. India EATS proposes to bring these solutions together and create an iron supplement for the masses.
Labhya Foundation: Social Emotional Learning for children in public schools of India at scale
Richa Gupta, Harvard Graduate School of Education, MEd 2021
Labhya Foundation seeks to design and implement a state-wide daily Social Emotional Learning class for children in grades K-8 across all 4,000 public schools of Tripura, India. To execute this program—one of the first of its kind in the world, from end to end-—Labhya Foundation will leverage its previous government partnerships (in Delhi and Uttarakhand); experience working with 2.5 million children at scale; and its latest partnership with the Government of Tripura.