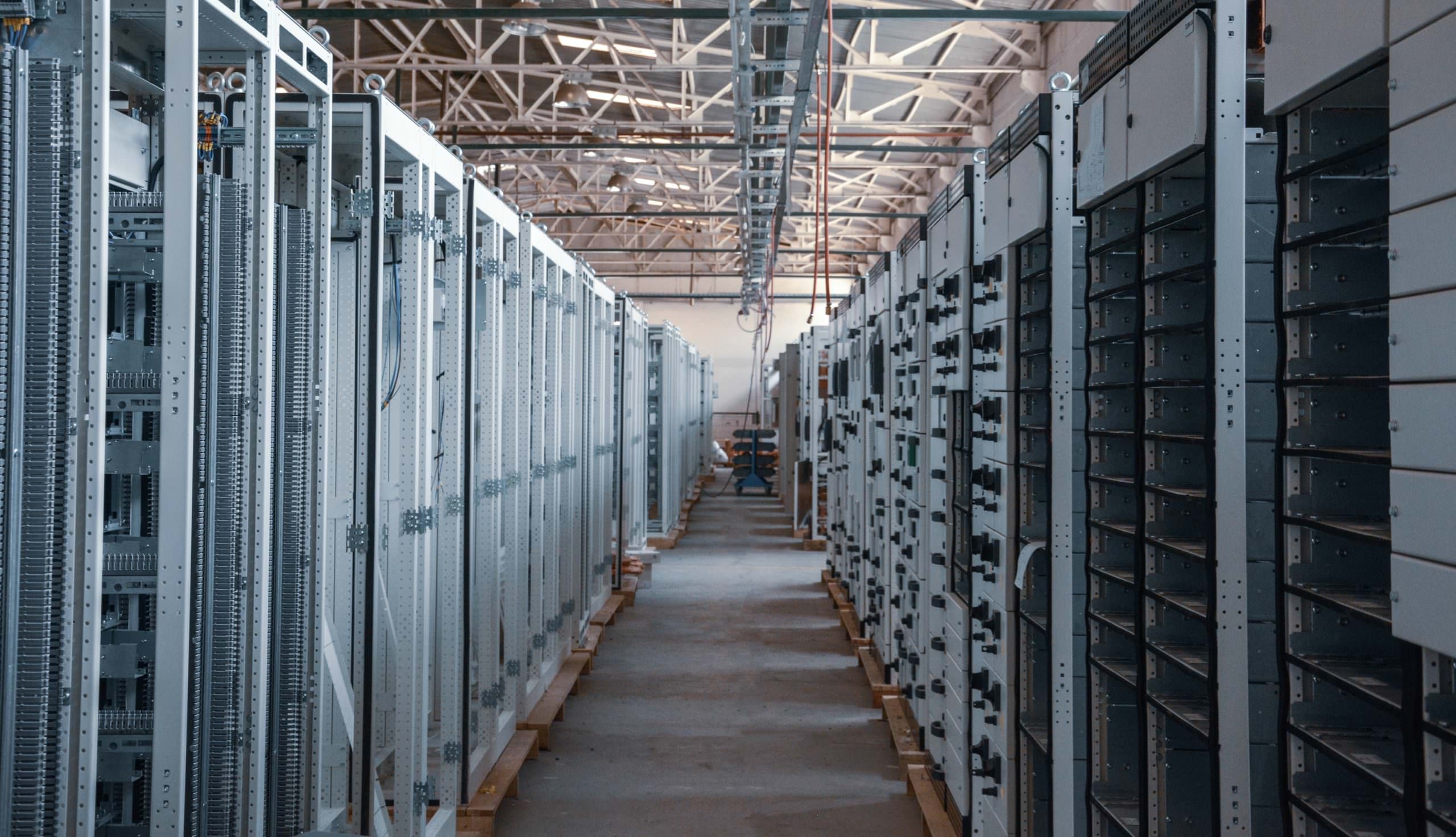 Each year, the Mittal Institute's B4 Program hosts workshops in India that bring together talented Indian students and experts in the life sciences under the "Young Scientist Development Course." The goal of these workshops is to introduce students to important topics in the life sciences through lectures, demonstrations, and hands-on learning opportunities.
These workshops provide students with practical knowledge and an understanding of how to apply these learnings to the current and future scientific endeavors. Based on the topic of the workshop, doctoral, graduate, and undergraduate students from a science or technology-focused institution of higher education in India are encouraged to apply for this opportunity.
The 2021 Young Scientist Development Course
From March 14–21, 2021, the B4 Program will host a 7-day course, "Online Workshop on Big Data in Life Sciences and Healthcare," organized by IBAB, Bangalore under the aegis of the Building Bharat-Boston Biosciences (B4) Program funded by the Department of Biotechnology, Government of India. The different sessions of the workshop will be moderated by speakers from Massachusetts Institute of Technology (MIT), Broad Institute, Harvard University, and renowned researchers from Indian academia and industry.
Advancements in high-throughput genomics, medical diagnostics, computational neuroscience, biopharma, medical and cellular imaging, and related fields have led to the generation of massive data. This poses a huge challenge to life science researchers to handle such large datasets and analyze and interpret them. Considering the size of the data, it is estimated that the annual growth of data generation will touch 44 trillion zetabytes by the year 2024.The advent of big data has impacted personalized medicine and healthcare service significantly in analyzing electronic health records and evidence-based medicine. Efficient computing platforms and tools, sophisticated measurement technologies, cloud computing, and artificial intelligence have transformed life sciences and healthcare, enabling unprecedented research and clinical outcomes.
Realizing the need to train researchers at the interface of data science, computing, and life sciences, the workshop will focus on use of big data in genomics, precision medicine, pharma and drug discovery, and AI and machine learning in analysis of biological and medical imaging data. The workshop will have didactic lectures and research talks followed by online hands-on sessions in the aforementioned areas.
Eligibility
Open to Indian students currently pursuing any of the following courses in Indian institutions:
Doctoral researchers in Life Sciences / Biotechnology / Bioinformatics / Computer Science who are currently engaged in relevant areas of research
Students currently enrolled in M.Sc / MBBS / M.Pharm / ME / M.Tech programs
The deadline to apply for the course is March 2, 2021. Selected applicants will be informed by March 10.