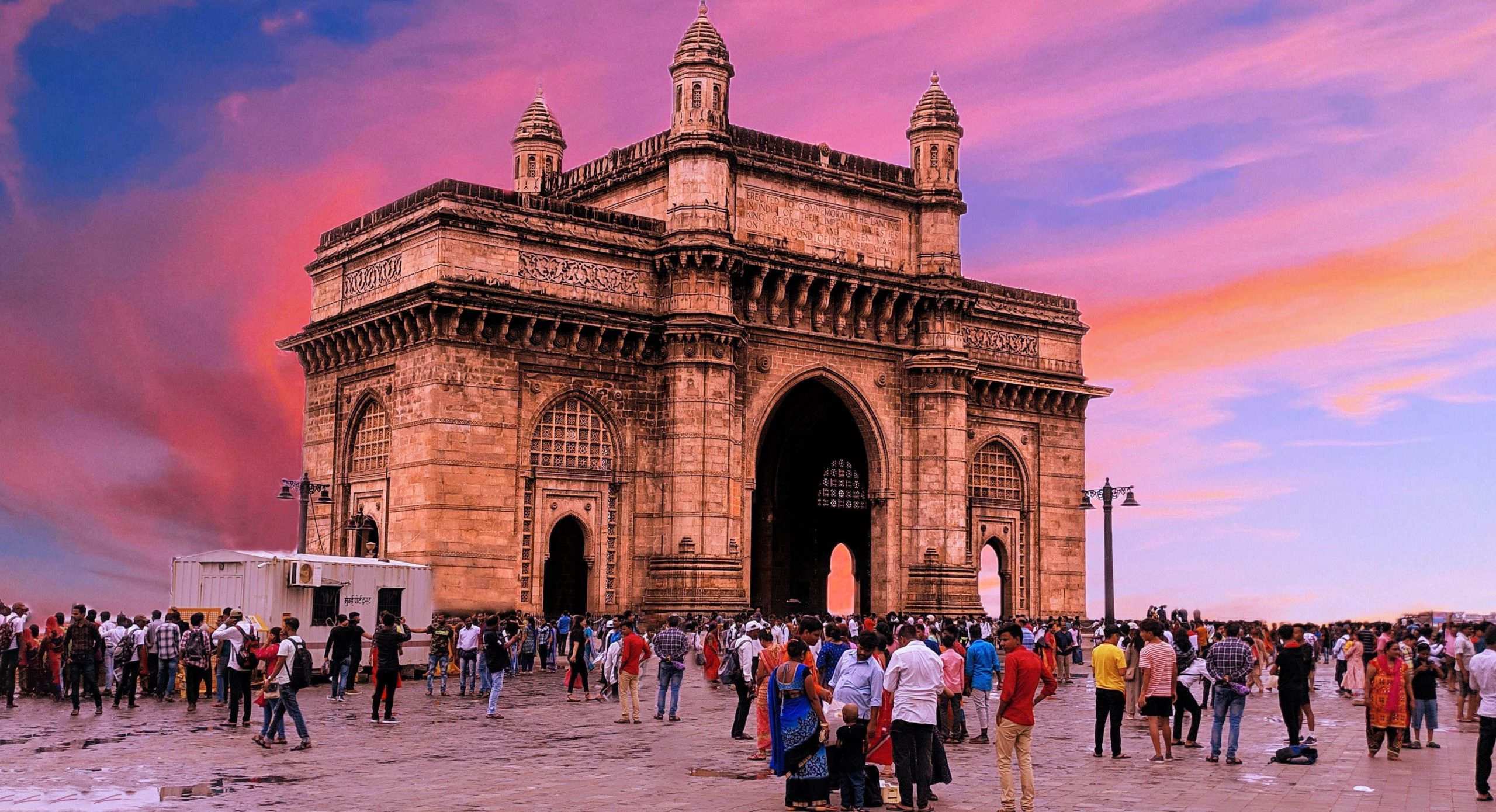 The Mittal Institute supports Harvard faculty and students as well as in-region scholars with unique opportunities to advance understanding of South Asia.
FOR IN-REGION ARTISTS TO COME TO HARVARD
The LMSAI Visiting Artist Fellowship is a unique opportunity for mid-career visual artists from around South Asia to spend eight weeks on the Harvard campus. The VAF differs from a typical artist residency program in that it is research-centered, providing artists with the vast resources of Harvard's intellectual community to enhance their artistic practice. VAFs spend their time on campus researching a topic of their choice, guided by a Harvard faculty mentor, as well as presenting a solo show of past work at the Mittal Institute. The experience aims to help South Asian artists deepen their work and the themes they explore, while exchanging ideas with the university community. 
Questions? Email Sneha Shrestha, Arts Program Manager at the Mittal Institute, at shrestha@fas.harvard.edu with any questions.
FOR IN-REGION SCHOLARS
Mittal Institute India Fellowship supports one to two postdoctoral scholars in India. As a fellow, scholars will have the opportunity to avail Harvard's vast resources to contribute to self-driven, independent research. Applicants from any discipline are encouraged to apply, provided their studies advance, facilitate, and provide programs in, and for the public benefit of, India. Fellows are expected to reside in New Delhi (India) and its vicinity for the fellowship duration of one year to actively participate in the events and intellectual life of LMSAI India. 
Questions? Email Namita Varma, Program Coordinator at the Mittal Institute, at mittalinstitutedelhi@fas.harvard.edu.
FOR GRADUATE STUDENTS
LMSAI supports Graduate Student Associates from across the different schools at Harvard who conduct research focused on South Asia. This program aims to support graduate and Ph.D. students at Harvard and is centered on the interdisciplinary exchange of ideas.
Questions? Email Danielle Wallner, Programs and Administrative Coordinator at the Mittal Institute, at dwallner@fas.harvard.edu