Letter from the Arts Council Chair, Dipthi Mathur
We have lots of exciting news to share with you in this report, including being back on campus with our Visiting Artist Fellows (VAFs), a new architecture project, and a distinguished artist from South Asia at Harvard in 2023.
But first, I am thrilled to welcome the Mittal Institute's new executive director, Hitesh Hathi. Hitesh comes to us with rich experience in leadership and management and a lifelong engagement with South Asia, including his graduate work at Harvard on the aesthetics of Sanskrit and Urdu poetry and classical architecture. He was an executive producer for Boston's NPR news station, WBUR, and among other accomplishments, has trained in Dhrupad. Under his guidance, we look forward to the Arts Program expanding to music and the performing arts.
This year, Harvard was back in-person, and so, too, was our VAF program. Nepali photographer Bunu Dhungana and Indian artist Pragati Jain spent eight busy weeks at Harvard from October to December 2021, taking classes, researching new areas of interest, preparing an exhibit for the campus community, and meeting with the university's faculty.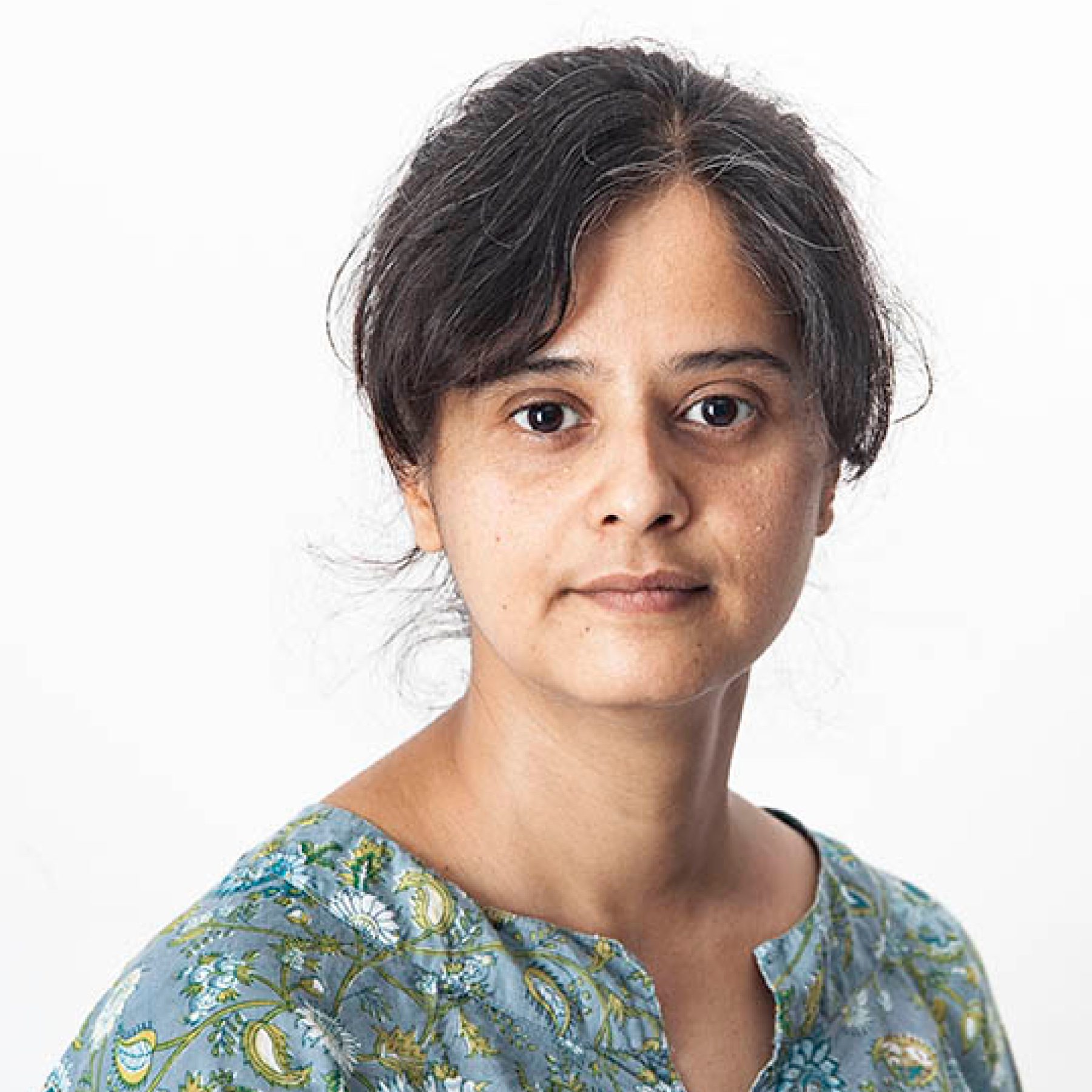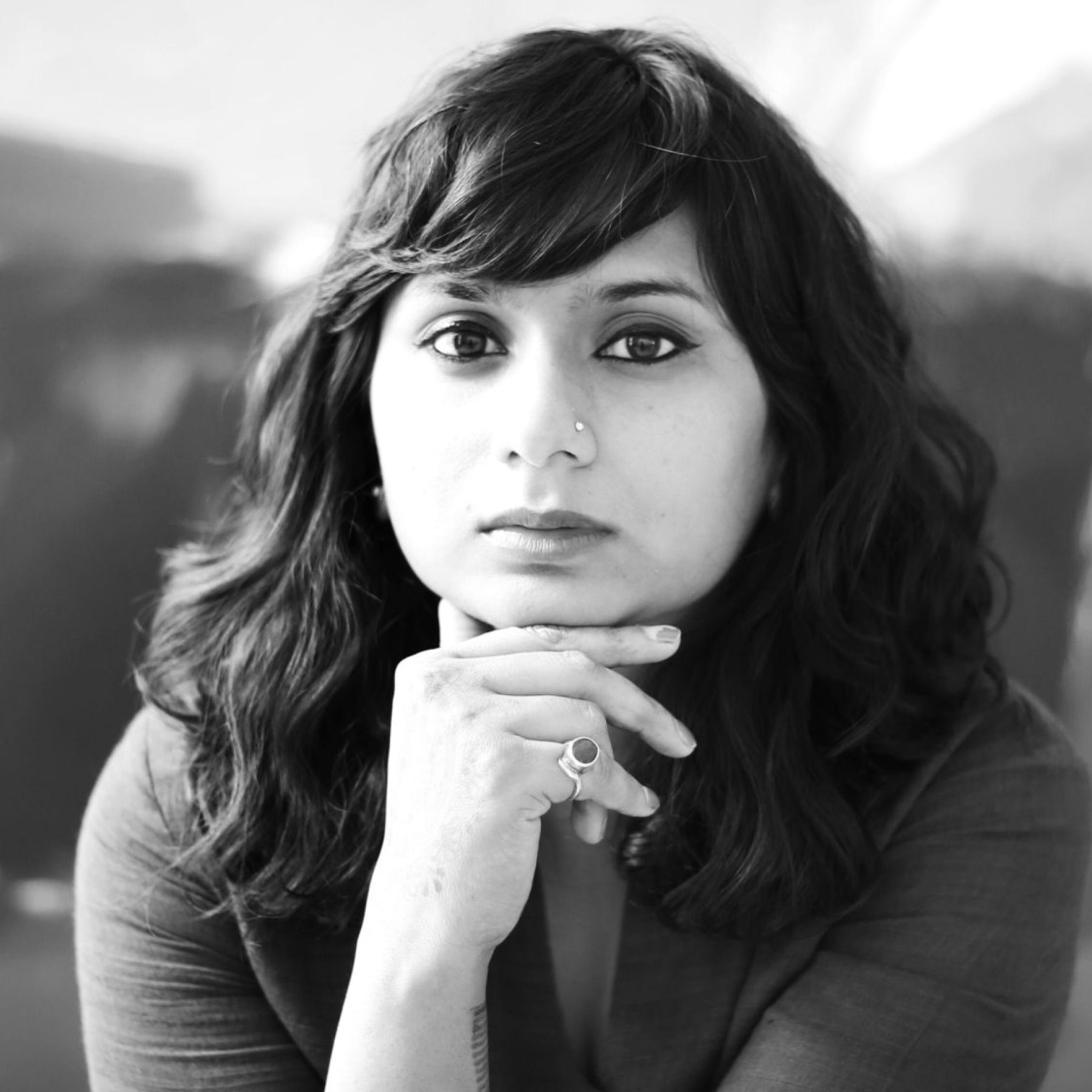 In Spring 2022, our VAF arrived on campus from Pakistan. Mehwish Abid is the principal architect at the Studio of Architecture, Research, and Design (SARD) in Lahore. She is a trans-disciplinary academic and visual artist heading the School of Architecture, Design and Urbanism at the Institute for Art and Culture. Our second VAF, Sharbendu De, a lens-based artist from New Delhi, has been delayed until the fall due to COVID-related travel challenges.
The Conservation, Science, Training, and Research (CoSTAR) Program has just finished up its second module, following a successful first module that focused on the intersection of art history and material science. The second module focused on theoretical and practical sessions in technical studies of painted surfaces and South Asian art's historical interpretation and kicked off last fall with a fascinating virtual event with experts from the Harvard Art Museums.
We are also excited to announce that in 2023, we will have our first-ever Distinguished Artist Fellow visiting the campus. The senior visual artist from South Asia will have the opportunity to spend two weeks engaging with Harvard faculty, students and the Mittal Institute's broader community, and will share their work through a public lecture. Stay tuned – we'll be announcing the new DAF very soon!
 
Finally, we are looking forward to a new project, the State of Architecture in South Asia, which has been conceptualized as a three-to-five year project that looks to answer the fundamental questions related to architecture in a region in transition today. The initiative kicked off in March with an event in collaboration with the Harvard Graduate School of Design and the MoMA, which opened a new exhibit, "The Project of Independence: Architectures of Decolonization in South Asia, 1947–1985."
 
We welcome your thoughts and ideas, and, as always, thank you for everything that you do for the Mittal Institute, especially the thriving Arts Program.
Download the Arts Program Report