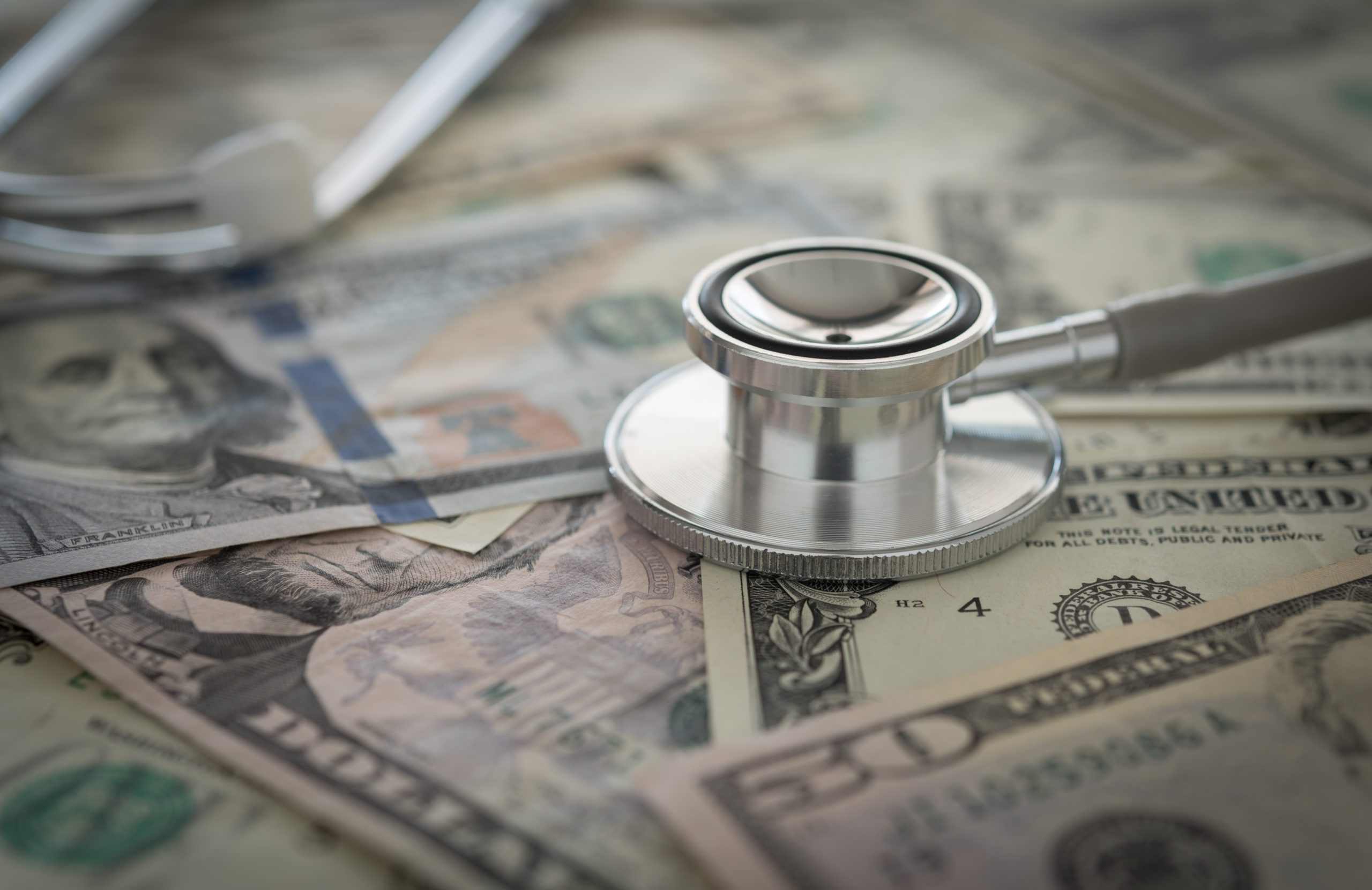 In this episode of the India in Focus podcast, Bindu Ananth, Chair at Dvara Trust, speaks with Dr. Nachiket Mor, Visiting Scientist, The Banyan Academy of Leadership in Mental Health. Dr. Mor leads the Lancet Citizens' Commission's financing workstream, which seeks to address challenges related to the sources and utilization of health expenditures, in order to maximize financial risk protection and to ensure an effective, equitable, reliable, and responsive health system for all.
In this podcast, Dr. Mor discusses the landscape of Indian healthcare financing, including some of the key questions he expects the Commission will be looking at in terms of governmental financing of healthcare. Dr. Mor talks about financing across other sectors and insurance types, including what people are paying for out-of-pocket. He also explores the likely evolution of health insurance programs, both commercial and governmental.
The Commission is a timely, ambitious endeavor to layout the roadmap to achieving universal health coverage for the people of India. The Commission will be the first participatory report of its kind to be published by Lancet and the first ever Commission devoted to India. For more information, follow the Commission's work on Twitter @CitizenhealthIN or visit https://www.citizenshealth.in/.