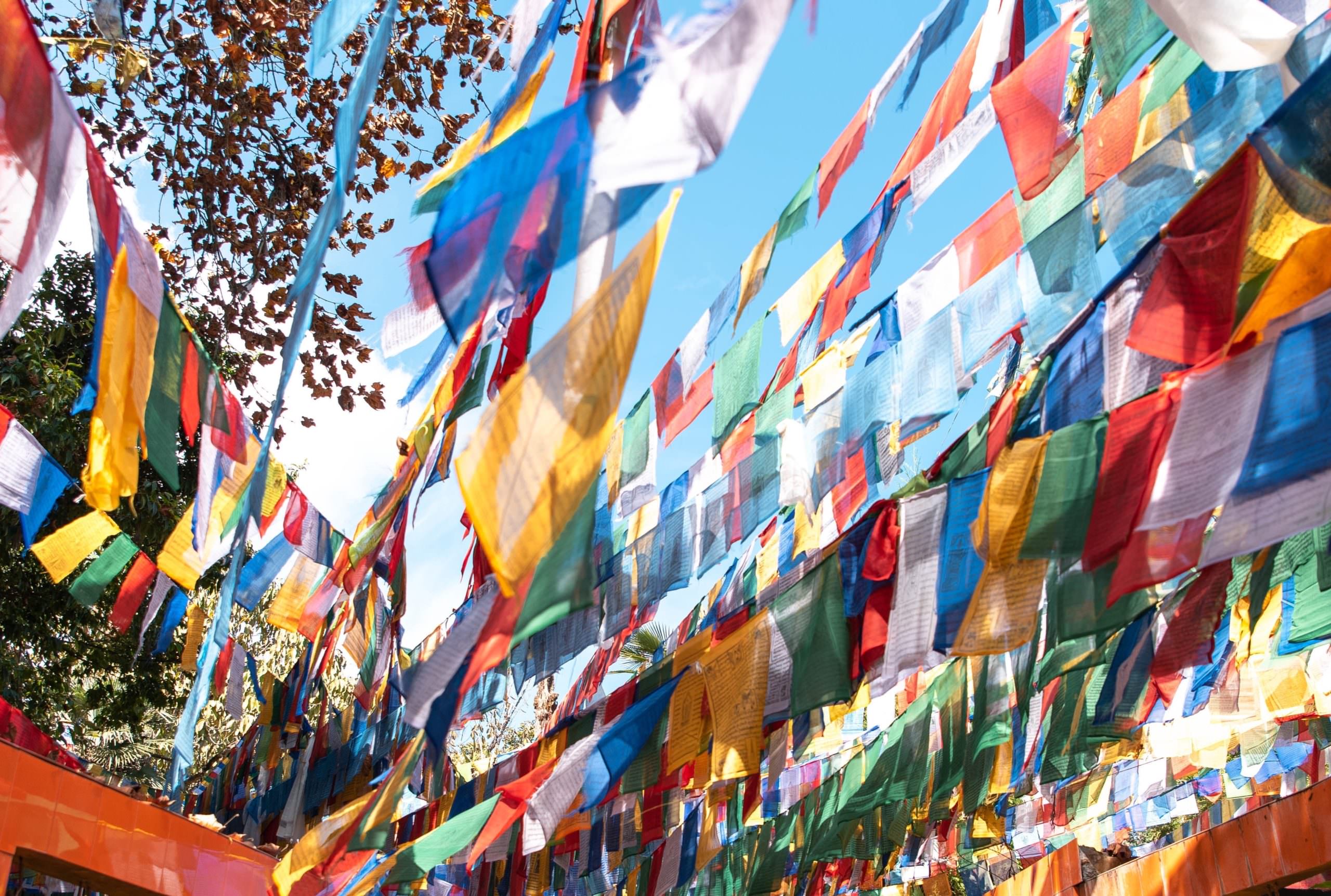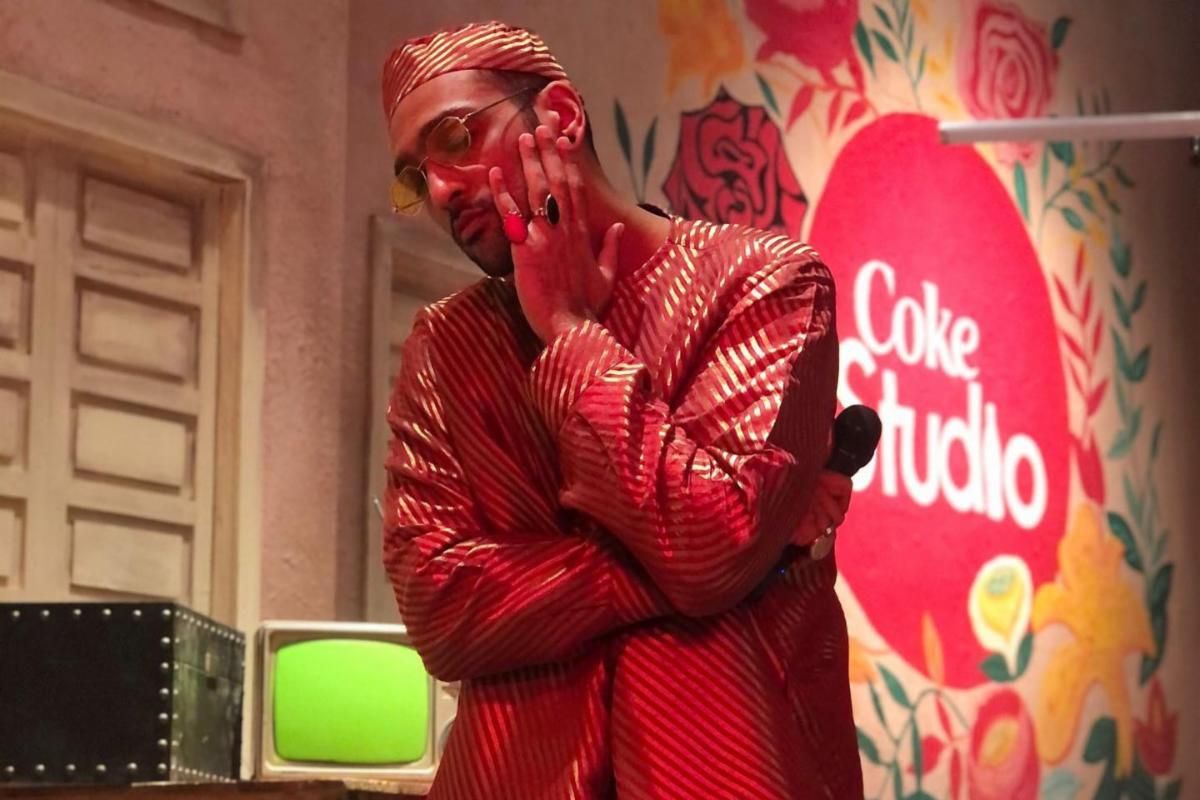 Wednesday, Sep 14 at 7:30 PM EST
Sanders Theater
The Mittal Institute is hosting a concert celebrating 75 years of South Asian independence from British colonial rule, featuring Ali Sethi, whose hit song "Pasoori" is said to be "uniting India and Pakistan." The all-star evening will open with a conversation between Amartya Sen and Syed Babar Ali, moderated by Leela Gandhi. This event is supported by the Harvard Faculty of Arts and Sciences' Community Renewal Fund.
OPEN HOUSE | MI EVENT 
Thursday, Sept 15 at 5:00 PM EST
CGIS South, Room S354
The Mittal Institute's Winter Student Grant applications for 2022 are now open. If you're a Harvard undergraduate or graduate student looking to fund your 
research
, 
internship
, or 
language study
 in South Asia this winter, the deadline to apply for a grant is October 14, 2022. Come learn more at our Open House. Join us to learn more and enjoy samosas. Please note: This opportunity is only available to current Harvard students.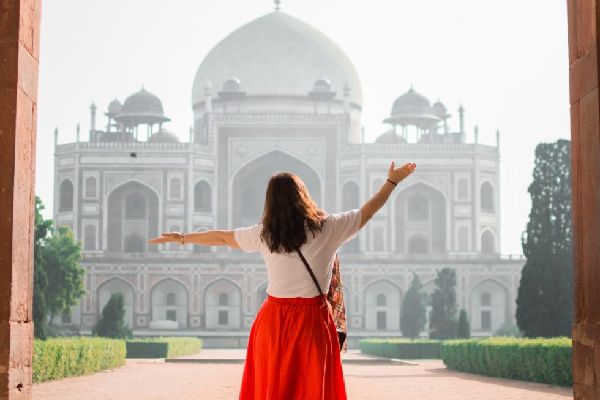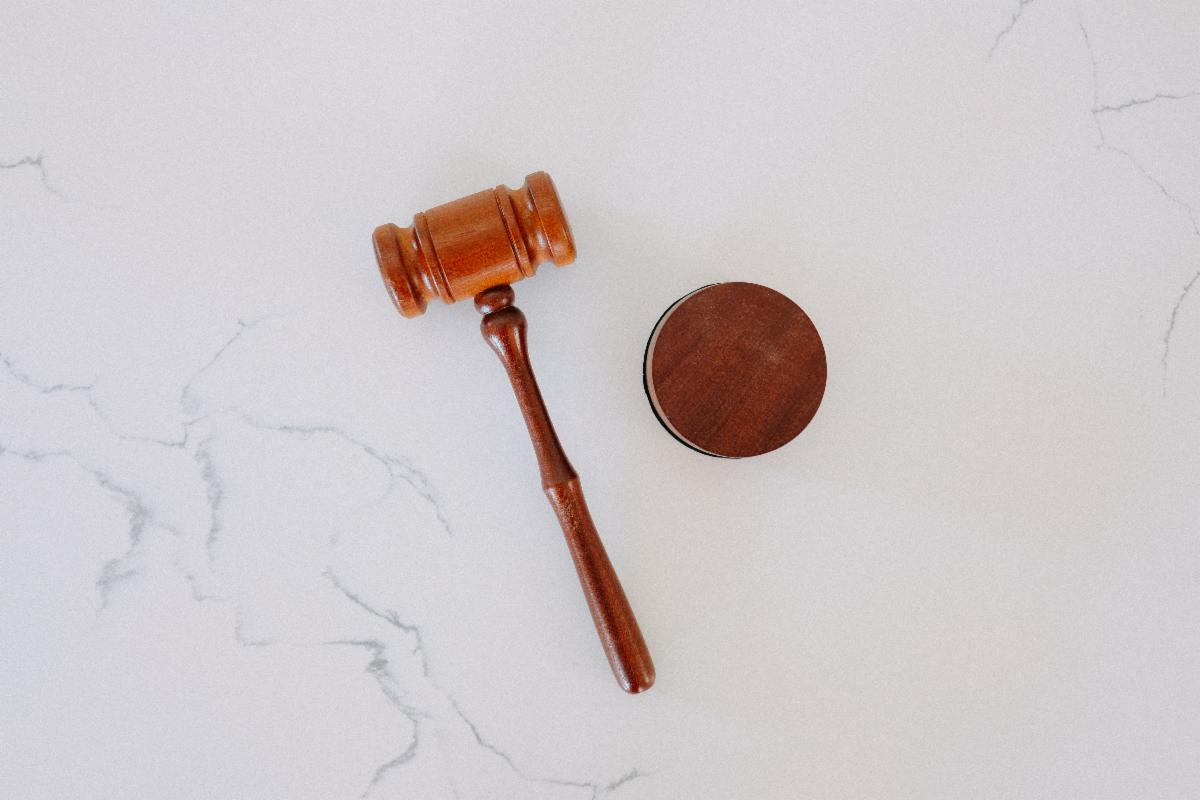 CO-SPONSORED EVENT
Monday, Sep 19 at 4:30 PM EST
Milstein West AB at Wasserstein Hall
Featuring Syed Mansoor Ali Shah (Justice, Supreme Court of Pakistan) and Stephen Breyer (Byrne Professor of Administrative Law and Process, Harvard Law School; former Associate Justice, Supreme Court of the United States). Moderated by Intisar Rabb (Professor of Law and Director of the Program in Islamic Law, Harvard Law School; Professor of History, Harvard University). Harvard ID required.
BOOK TALK | FEATURED MI EVENT
Tuesday, Sep 20 at 5:30 PM EST
Belfer Room (S020), CGIS South
How do societies identify and promote merit? Enabling all people to fulfill their potential, and ensuring the selection of competent and capable leaders are central challenges for any society. These are not new concerns. Scholars, educators, and political and economic elites in China and India have been pondering them for centuries and continue to do so today, with enormously high stakes. In
Making Meritocracy
, Tarun Khanna and Michael Szonyi have gathered over a dozen experts from a range of intellectual perspectives–political science, history, philosophy, anthropology, economics, and applied mathematics–to discuss how the two most populous societies in the world have addressed the issue of building meritocracy historically, philosophically, and in practice.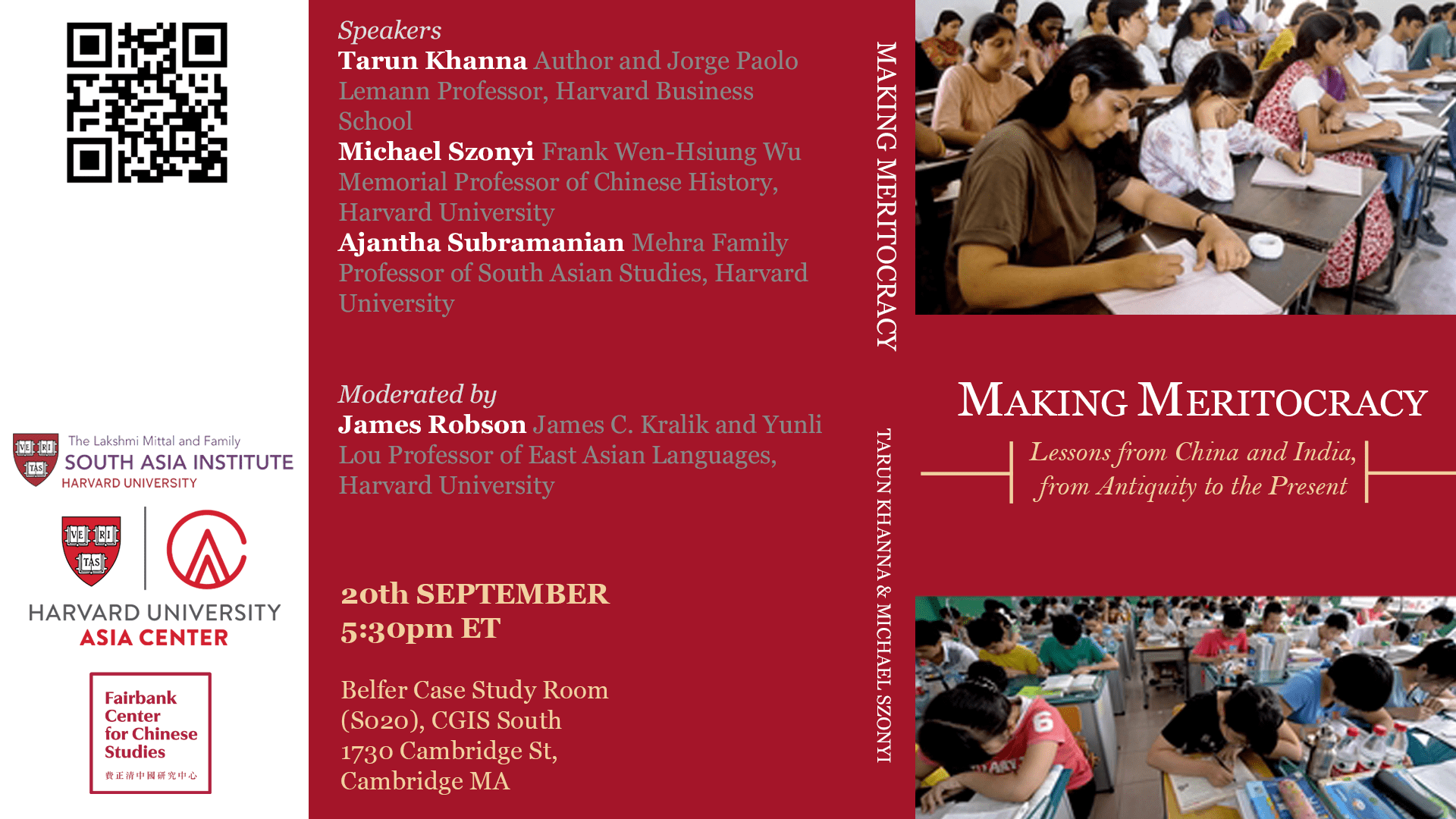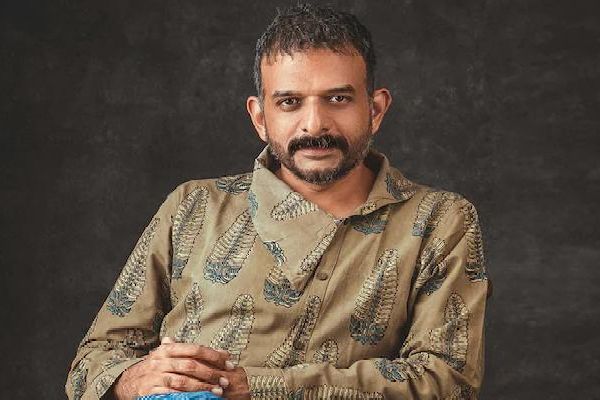 PANEL DISCUSSION | MI EVENT
Monday, Oct 3 at 6:00 PM EST
CGIS South, S020 Belfer
What is the role of art in deeply unequal societies? Are aesthetics political? Can artists challenge dominant orders? Please join us for a conversation between eminent Carnatic vocalist and activist T.M. Krishna, social and cultural historian Shailaja Paik, lawyer and social critic Suraj Yengde, and Jazz musician and scholar Vijay Iyer.
WEBINAR | MI EVENT 
Tuesday, Oct 4 at 10:00 AM EST
Register on Zoom
Moderated by Professor Rem Koning, Harvard Business School. This will be the first in a series of events covering this topic.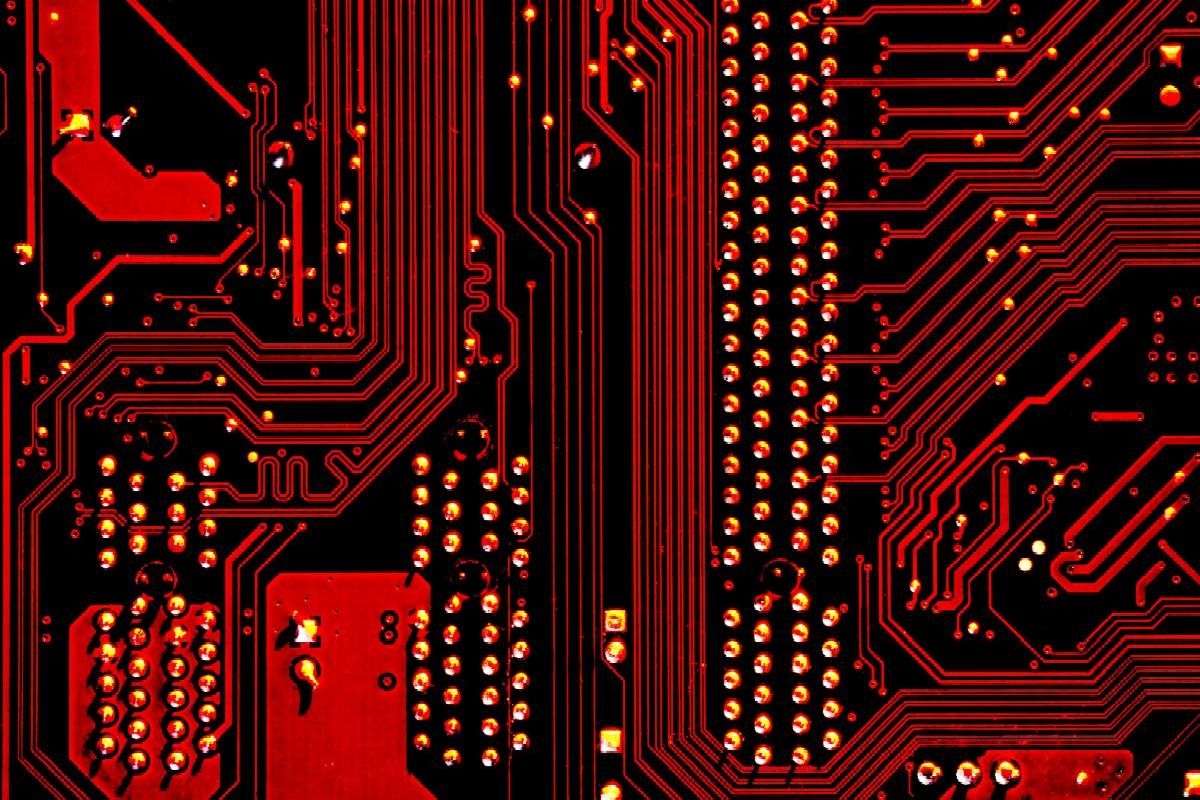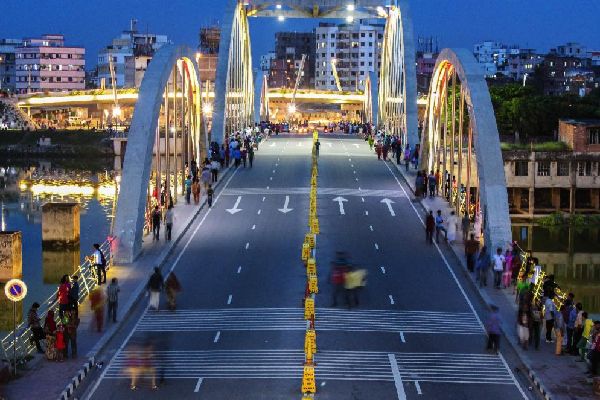 CO-SPONSORED EVENT
Monday, Oct 17
CGIS South, S250
Featuring Fuad H. Mallick, Professor and Dean of the School of Architecture and Design, BRAC University. Moderated by Rahul Mehrotra, Professor of Urban Design and Planning, Harvard Graduate School of Design.
EXHIBIT | MI EVENT
Monday, Oct 24
CGIS South 4th Floor Lobby
Join us as we welcome this semester's Visiting Artist Fellows and hear from them regarding their current and upcoming work during the launch of their new exhibit.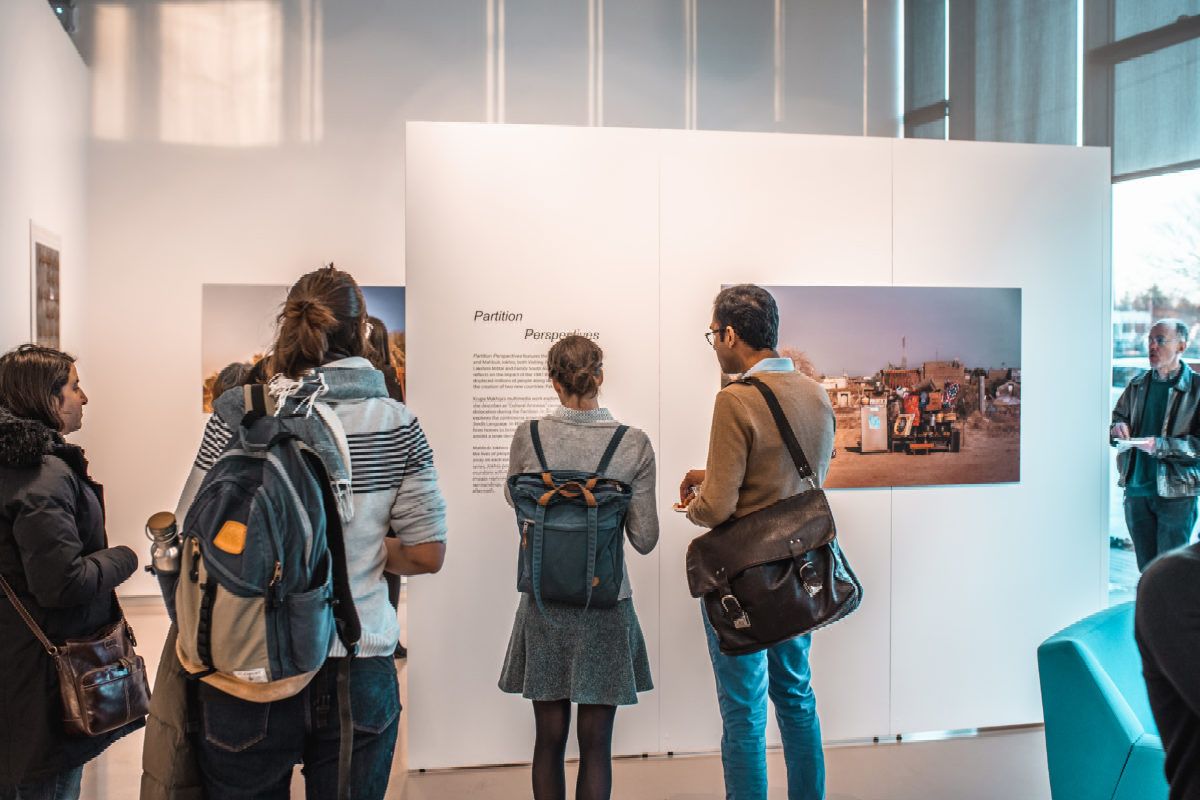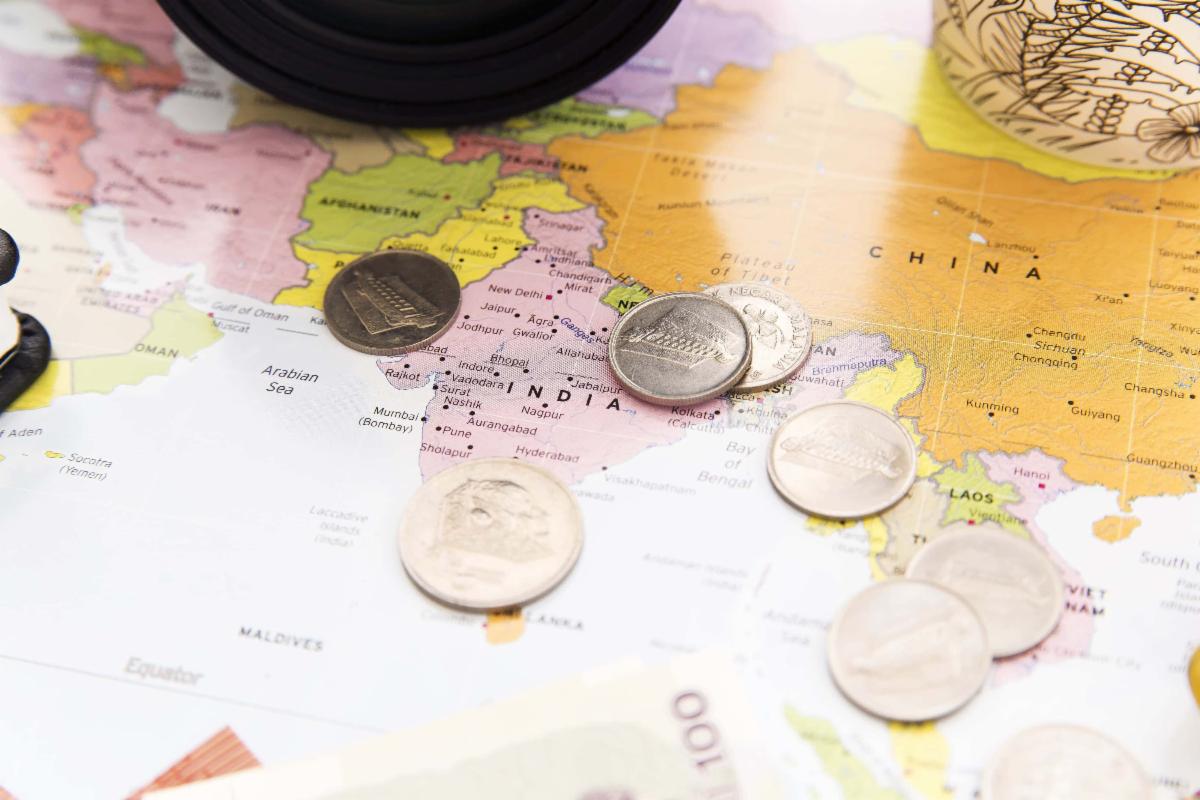 CO-SPONSORED EVENT 
Thursday, Oct 27 at 4:15 PM EST
Allison Dining Room, 5th Floor, Taubman Building, HKS
Featuring Vijay Gokhale, former Foreign Secretary of India, and Richard Verma, former U.S. Ambassador to India.
TALK | MI EVENT 
Friday, Oct 28 at 2:00 PM EST
CGIS South, S153
Featuring Tanu Kumar, Assistant Professor of Political Science at Claremont Graduate University.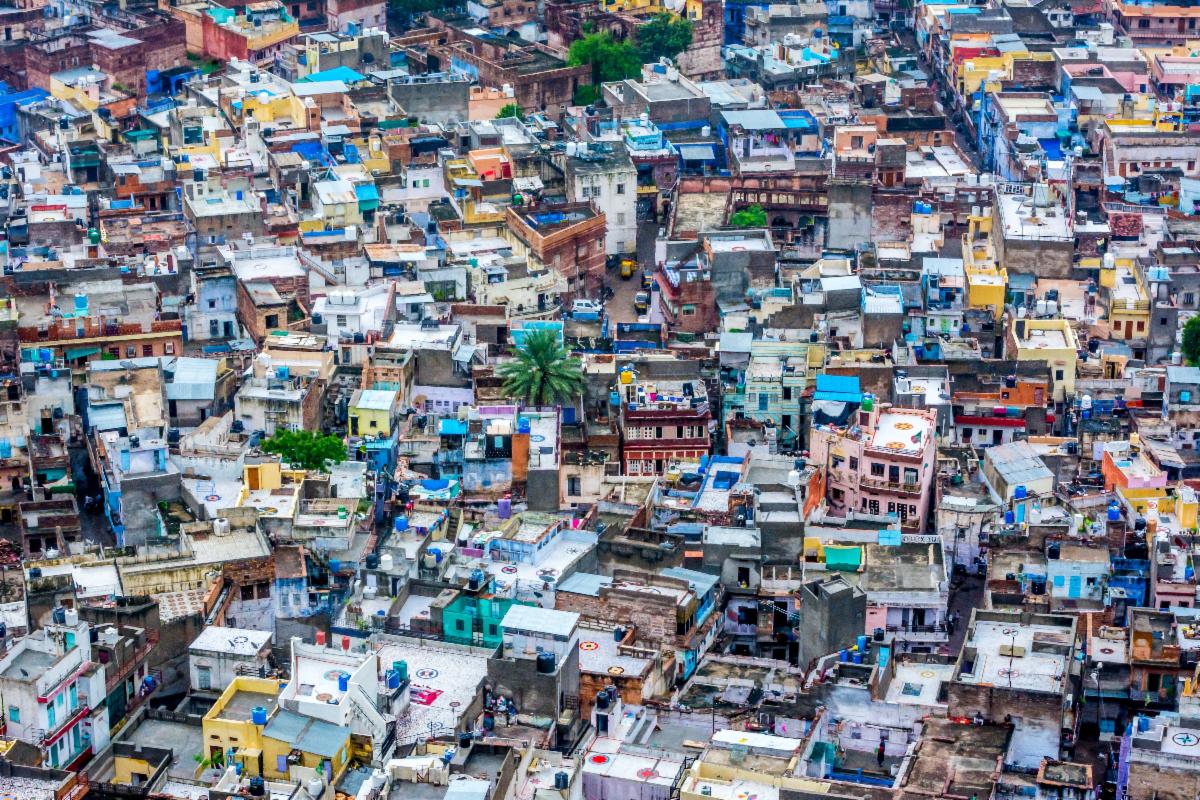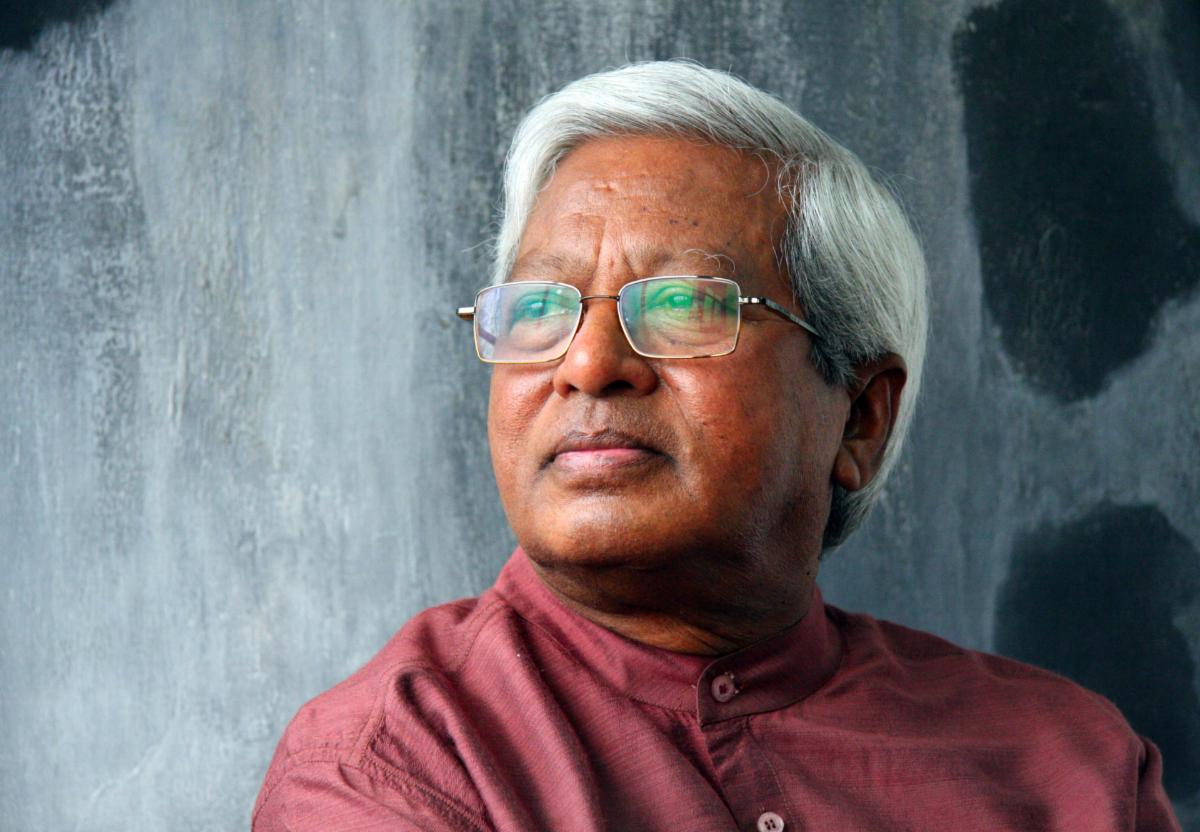 CO-SPONSORED EVENT
Tuesday, Nov 8 at 5:00 PM EST
Barker Center 110
Featuring author Scott MacMillan. Co-sponsored by BRAC USA.
BOOK TALK | MI EVENT 
Wednesday, Nov 16
Time and Location TBD
The culmination of the Mittal Institute's multiyear and interdisciplinary research on the 1947 Partition of British India, this panel will feature the project's faculty lead, Professor Jennifer Leaning, and other speakers – more details to follow.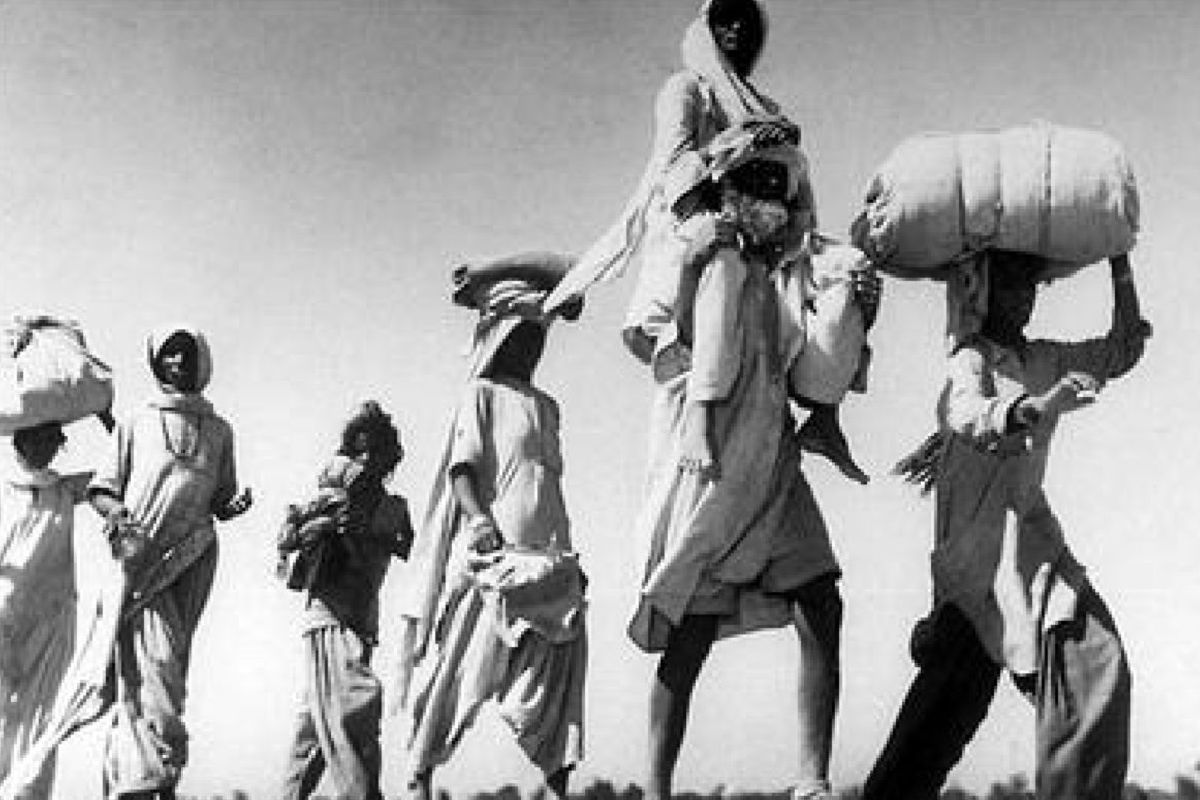 CO-SPONSORED EVENT
Tuesday, Nov 29 to Wednesday, Nov 30
CGIS South Concourse
This conference aims to bring a focused, though not exclusionary, lens to the study of the country, where in a regional context, Pakistan is overshadowed by its much larger neighbor. Taking a long view of 75 years since independence this conference will provide the space to reflect upon the past, but also explore the lingering legacies and challenges that continue to cast a shadow over the country.